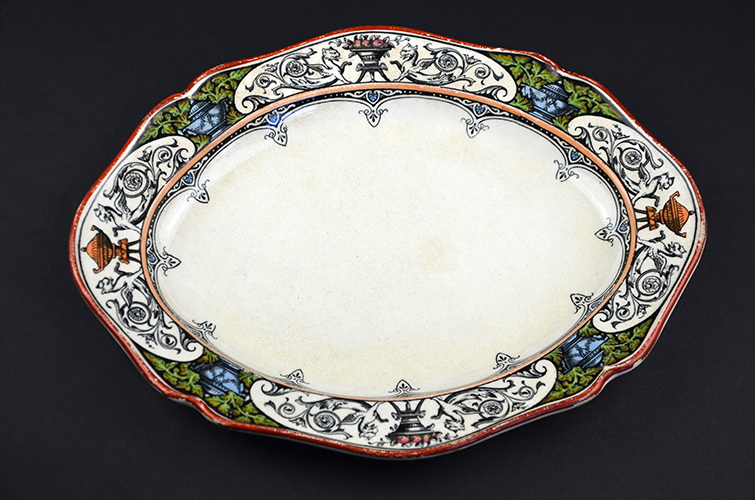 Wedgwood is probably the most famous name ever associated with pottery. The firm was founded by Josiah Wedgwood in England and has been manufacturing pottery for more than 250 years. The company quickly rose to fame and has remained among the world's greatest ceramic companies to this day.
Although Wedgwood is perhaps best known for its jasperware — a blue stoneware pottery with white classical figures, the firm has produced a wide variety of wares, and has been notable for its technical and artistic innovation.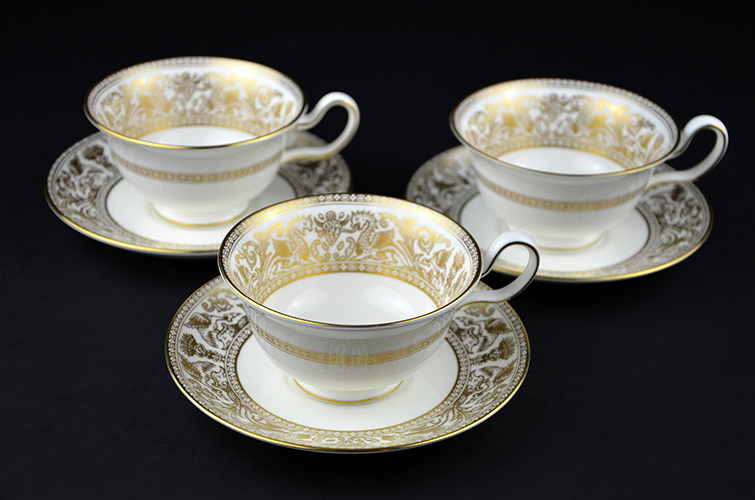 Wedgwood developed creamware, known as Queen's Ware in honour of Queen Charlotte, that rivalled porcelain throughout Europe in the 1760s and 70s and competed with the endless supplies of Chinese export porcelain.
Other landmarks include a fine red stoneware known as rosso antico and black basaltes.
By the mid-18th century, Wedgwood products ranged from brooches and snuffboxes to statuettes, plaques and tablewares. It was widely copied and exported all over Europe and the USA. The company's successes in the 18th century maintained styles into the 19th century, when the emphasis shifted from handcrafted pottery to the production of bone china and majolica.
For over a century, Wedgwood has enjoyed a strongly devoted collector base. Wedgwood is a wonderful find in the American antiques market — it's both a pleasure to collect and a sound investment.
The products range from traditional and ornamental to contemporary and functional wares. Yet all are characterized by the Wedgwood stamp of quality and all are eminently collectible.
From humble beginnings to iconic global status, Wedgwood is rich with classic English heritage.
References
Williams, Peter (1992) Wedgwood — A Collector's Guide. Radnor, PA: Wallace-Homestead, a division of the Chilton Book Company.
Flanders, Judith (2009, January 9). They Broke It. The New York Times, pp. A21.